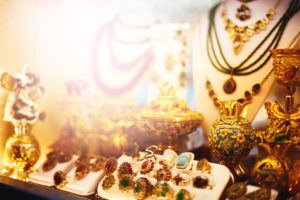 Glittering luminous colors, plays of light in crystal lattice and fascinating patterns and structure – the beauty of gemstones has captivated Mankind since the dawn of time. 
Gems can be found as ornamentation on ancient cultural relics like crowns, tiaras or rings. Since the Paleolithic Age till today, they have been cut and processed into jewelry.
Within the infinite array of gemstones, each gem is unique. Dive into the fascinating world of gemstones!
---
Gemstone list – by name from A to Z
Searching for a specific gemstone or browsing the full selection? See our gemstone list with images, names and more information!
---
Gemstones information
Rarity, beauty and durability are the main criteria for defining a gemstone. Each gem has its own fascinating History, tradition and mythology. The subtle properties and effects of gemstones have intrigued Mankind for eons.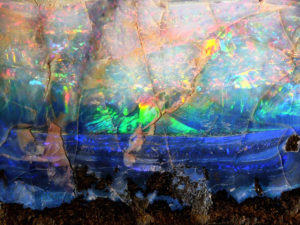 Our website aims to provide extensive information on gemstones, from their proven scientific facts, to their traditional folklore and esoteric healing properties. We take time to research and write each article we publish to provide authentic, accurate information.
The links throughout this site are so called affiliate links, meaning that if you purchase something via those links  – at no additional cost – we, team Geo-Dan, will earn a small commission that helps us to keep this site alive. Thanks for your understanding and support!
We choose only the best from the web to present affordable quality to our visitors.
We wish you loads of fun on your journey of discovery into the vibrant and colorful world of gemstones!
---
Gemstone colors
The mystical allure of gems, lies primarily in their unique reflection and absorption of light – the gemstone color. From a mysterious sparkling Sapphire to a fiery red Ruby on to a sprightly colored Opal, you will find your ideal stone sorted by color.
Click on the gemstone color to see a selection of Gems available
Purchase colorful specimen in many varieties and affordable prices here
---
Birthstones and healing gems
Since Antiquity gems were not only considered precious, but have been used for healing and as talismans. The History of gemstones dates far back. Gemstone therapy is still very common today. Birthstones are especially popular, with a gems assigned to each Star sign. Find out more about minerals' healing properties or charging and cleaning your gemstones.
Purchase a set of chakra stones and healing crystals at Amazon following this link.

---
Gemstone prices vary greatly. Some stones are low-cost and others are barely affordable.
---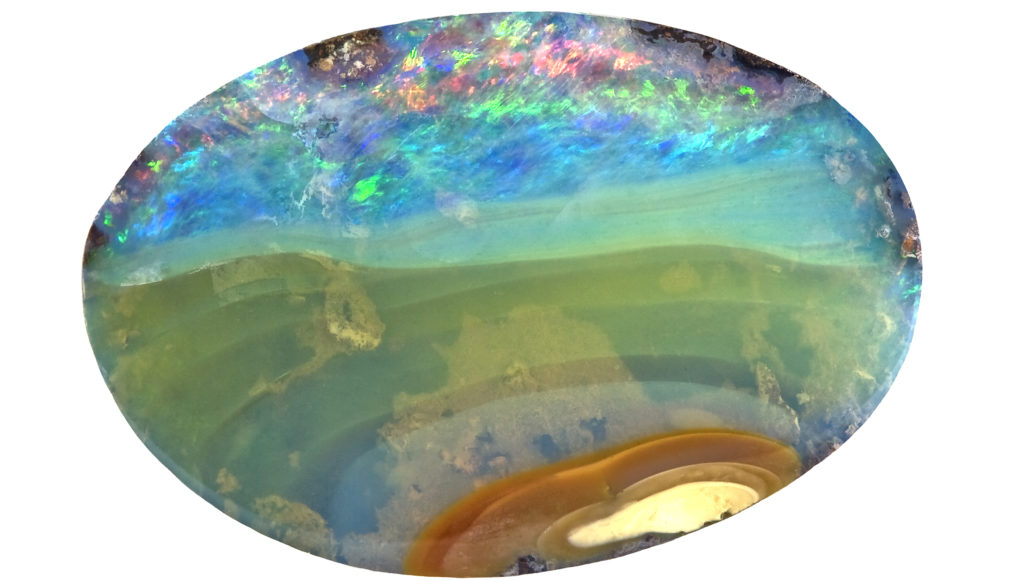 Gemstones – species and mineral classes 
What is considered a gemstone or a precious stone? What is the difference between the terms precious, semiprecious and synthetic gems? Which species of gems are there and how are they classified?
Gems are technically categorized into mineral classes – there are 10 mineral groups used to categorize gems. They are however not only composed of minerals, but also organic matter such as fossils or petrified wood.
You can find more in-depth information in our guide Types of gemstones.

---