Fool's Gold
Pyrite is a commonly found mineral from the class of sulfides and sulfosalts. Another name for the gem is Fool's Gold, due to its similar appearance to Gold. Other names are Cat's Gold or Iron Pyrite.
The copper-colored to golden Pyrite is important for both industry and jewelry making. Pyrite in pure form is not as impressive as when it forms as an admixture in other gems.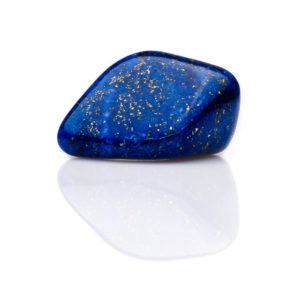 Lapis Lazuli with Pyrite inclusions are especially valuable and beautiful. Quartzite sometimes has inclusions of Pyrite, which gives it a shimmering effect.
The metal in Pyrite is responsible for its characteristic brilliance. Pyrite contains iron and sulfur in the ratio 1:2. It comes in different shaped crystals such as cubes, octahedra or dodecahedra or combinations of these.
---